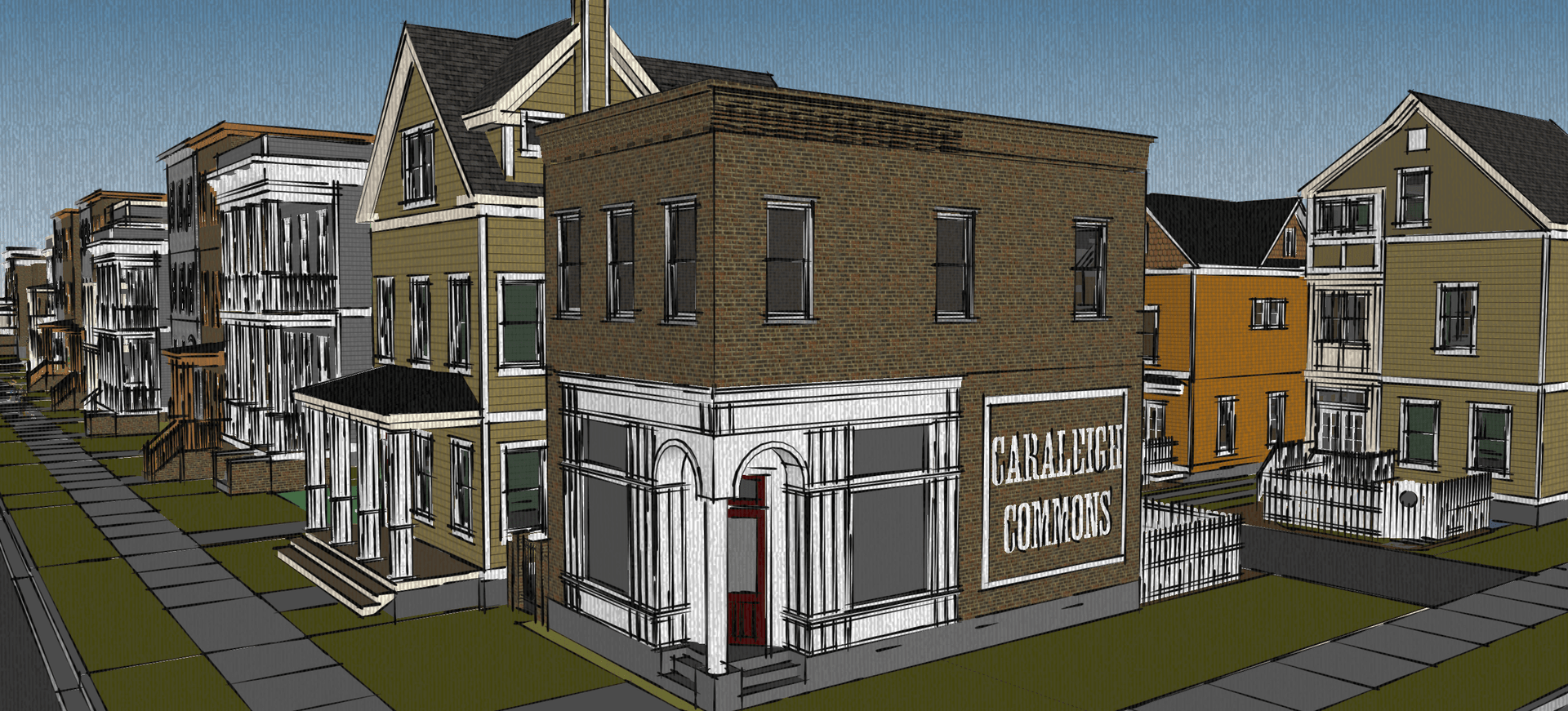 20 Jul

Caraleigh Commons: A New Neighborhood in a Historic Style

We're proud to be a member of the select builder team at Caraleigh Commons, a new, historically inspired neighborhood of 57 custom homes in downtown Raleigh. Situated in the southern gateway of downtown and overlooking a 12-acre conservation area, residents will enjoy skyline views from their rooftop decks. Walk/bike along the greenway to the Farmers Market, downtown shops, restaurants, and venues, Union Station, or Centennial Campus! Homes will be constructed in historic styles ranging from Italianate to the charming 1920s-era folk vernacular style.

Contact us by calling (919) 234-4284 to learn more about opportunities coming soon!