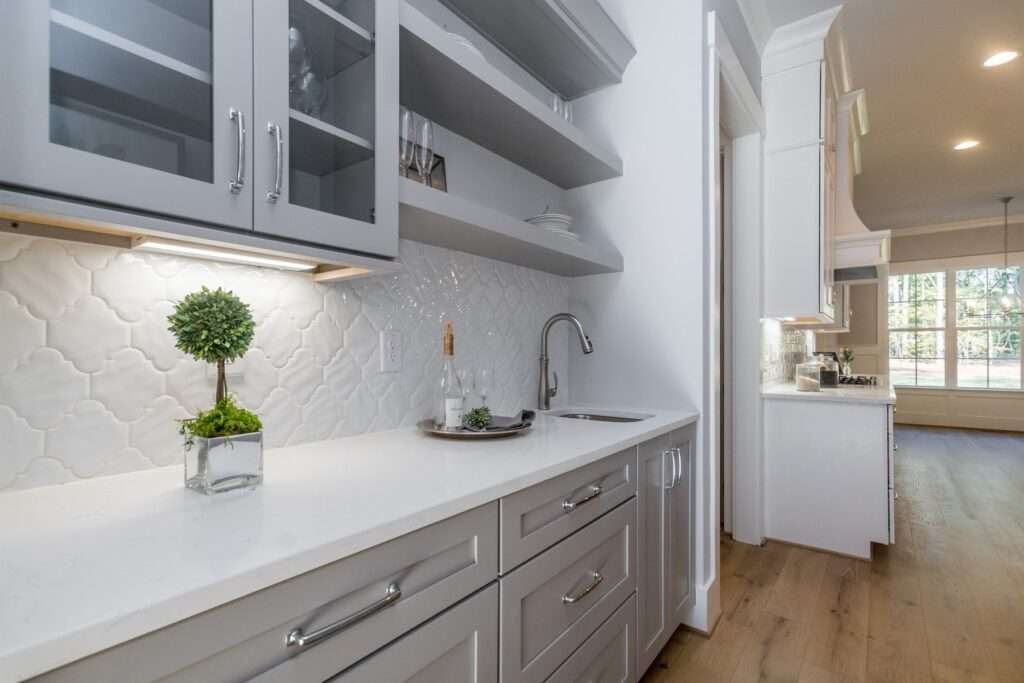 12 Jan

Design Details to Consider

Our custom homes feature unique spaces buyers seek, including well-designed space between the kitchen and dining areas. The modern butler's pantry serves as a storage, staging, and serving area, all in one!

We invite you to utilize the design, management, and building expertise of Walker DesignBuild. Contact us by calling (919) 234-4284.