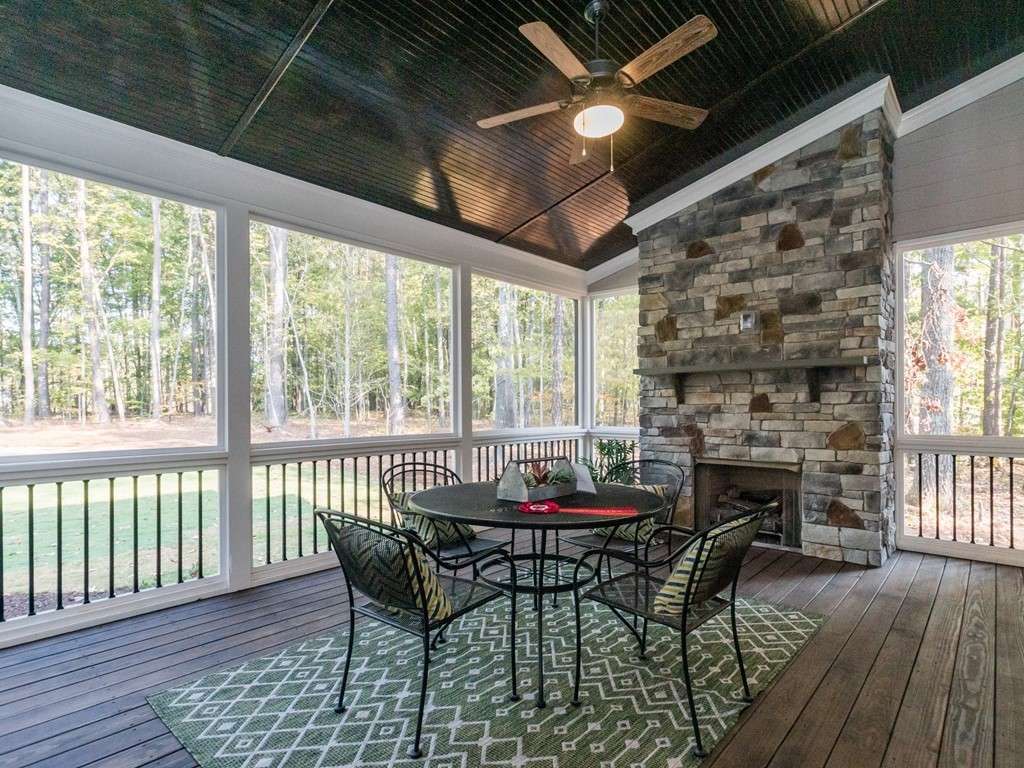 22 Sep

Outdoor Living Space You'll Love

Extend your space for relaxing and entertaining during the cooler months of the year by including an outdoor fireplace in your new home. This custom design feature provides a beautiful area to gather with family and friends!

Contact Walker DesignBuild to discuss your new home needs by calling (919) 234-4284.