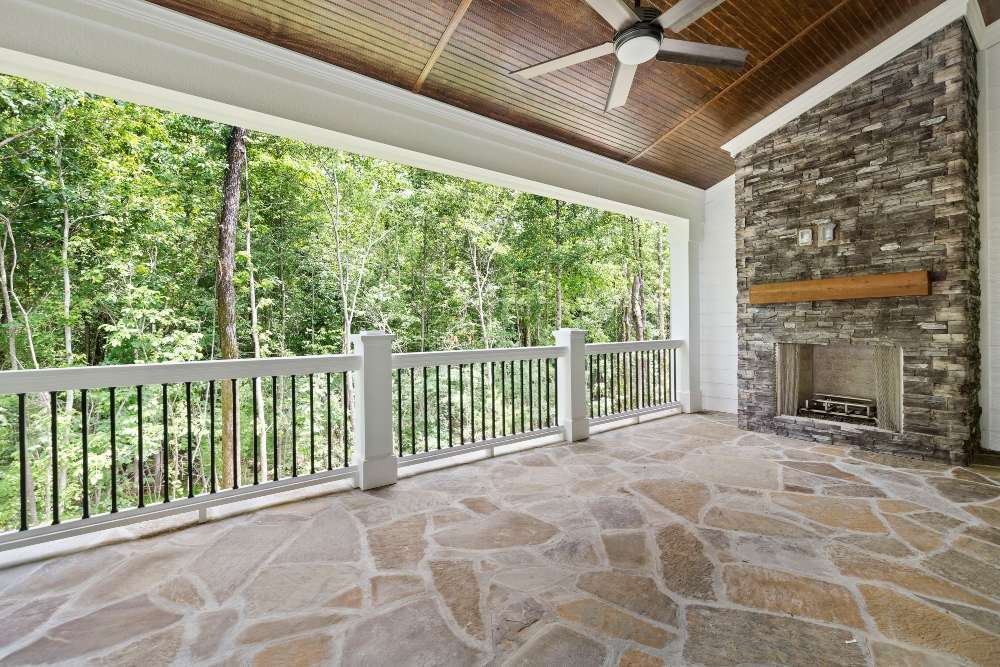 28 Apr

Beautiful Outdoor Living Spaces

By including outdoor space with your custom home design, your living area is immediately expanded, plus you can easily connect with nature from a comfortable, protected area of your home.

Make your indoor-outdoor dream a reality! Contact Walker DesignBuild to discuss your new home needs. Call (919) 234-4284.