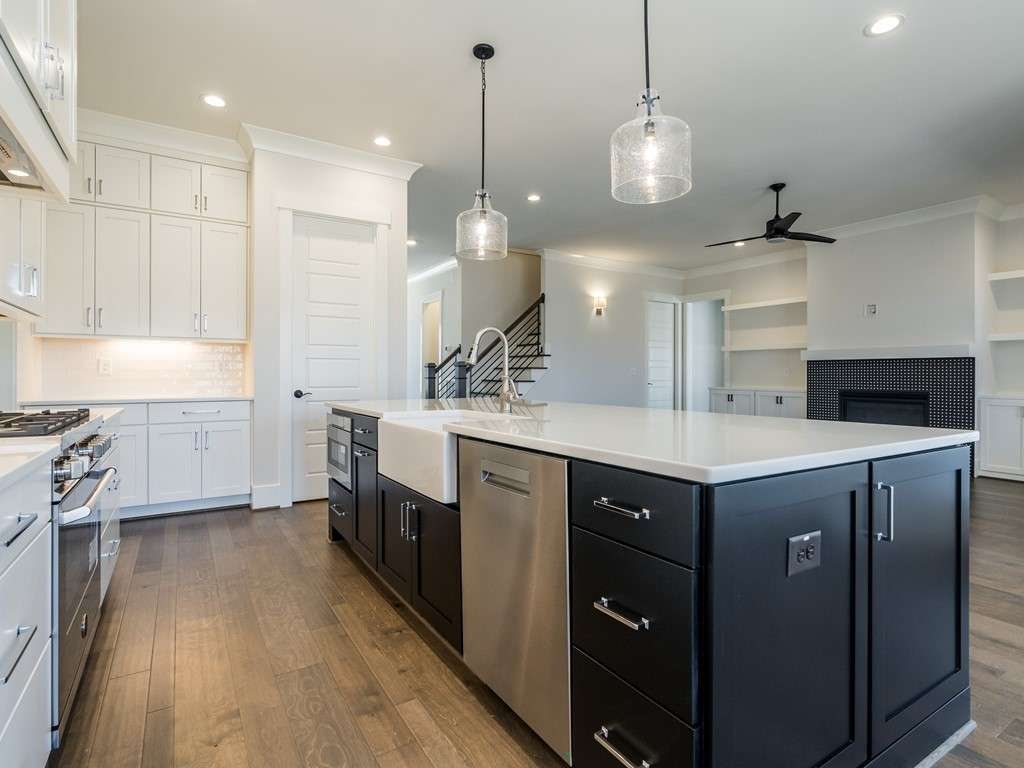 31 Mar

Explore the Possibilities at The Vineyards at Chatham Park

An innovative, master-planned community, Pittsboro's The Vineyards at Chatham Park will be on the leading edge of what it means to live life in a balance of recreation, nature, work, creative pursuits, and home. Walk to downtown Pittsboro, or connect by trail to neighbors and amenities that will include a planned private pool, community park, an on-site school, and more.

We're proud to be a member of the select builder team in this dynamic new community, and we invite you to contact us for details! Call (919) 234-4284.