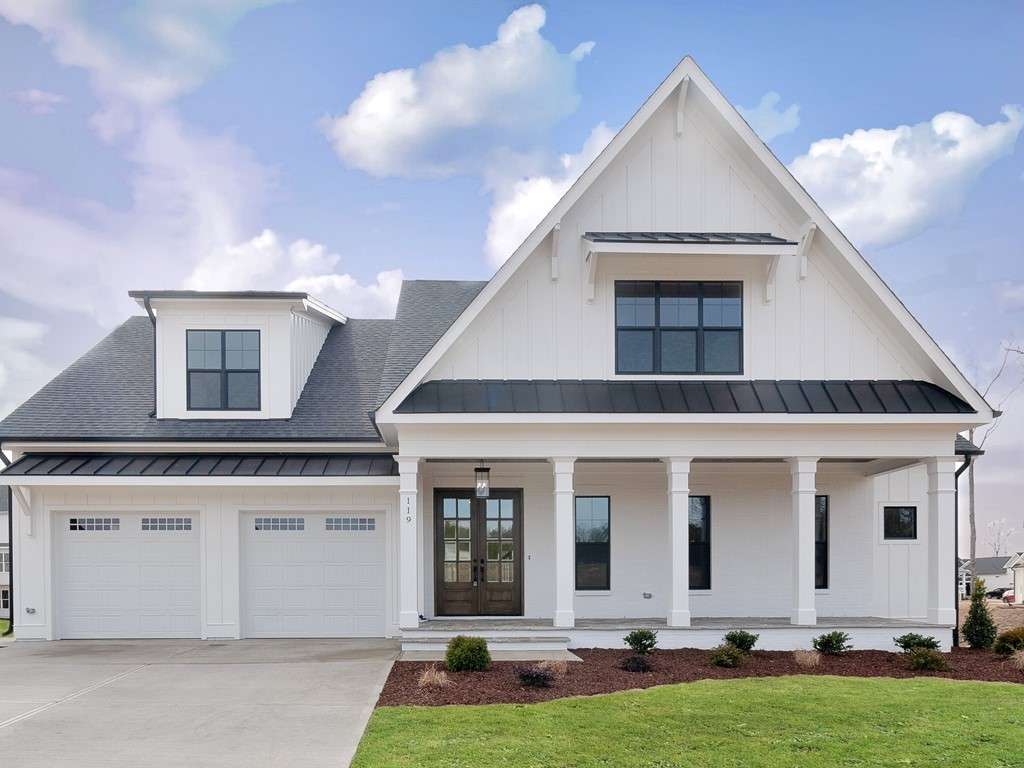 24 Feb

Be Inspired at Pittsboro's Chatham Park

We invite you to be inspired by this recently completed custom design located in Pittsboro's Chatham Park! Step inside by taking a virtual tour! Click here to begin.

Join us in this one-of-a-kind community where we're proud to be a member of the select builder team. This dynamic new community includes planned town centers, employment hubs, desirable amenities, and entertainment districts.

Learn more by calling (919) 234-4284.