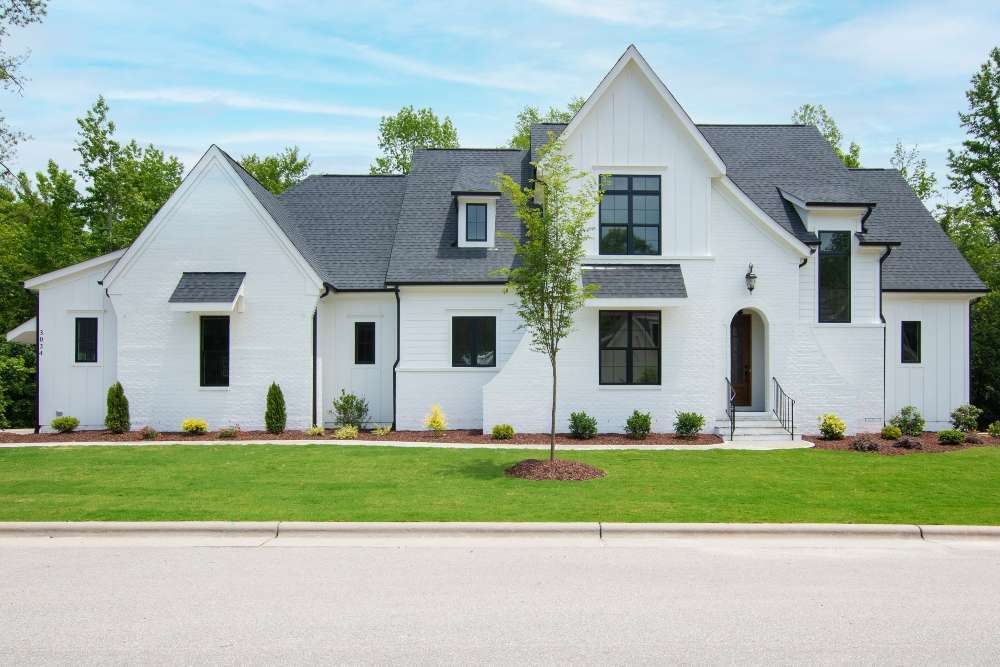 13 Jan

New Home for the New Year?

Is a new home on your new year's wish list? Walker DesignBuild creates beautiful homes for happy homeowners in some of the leading neighborhoods throughout the Triangle area of North Carolina.

We invite you to contact us to discuss utilizing the design, management, and building expertise of Walker DesignBuild.

Contact us to talk through your new home needs by calling (919) 234-4284. We look forward to speaking with you!