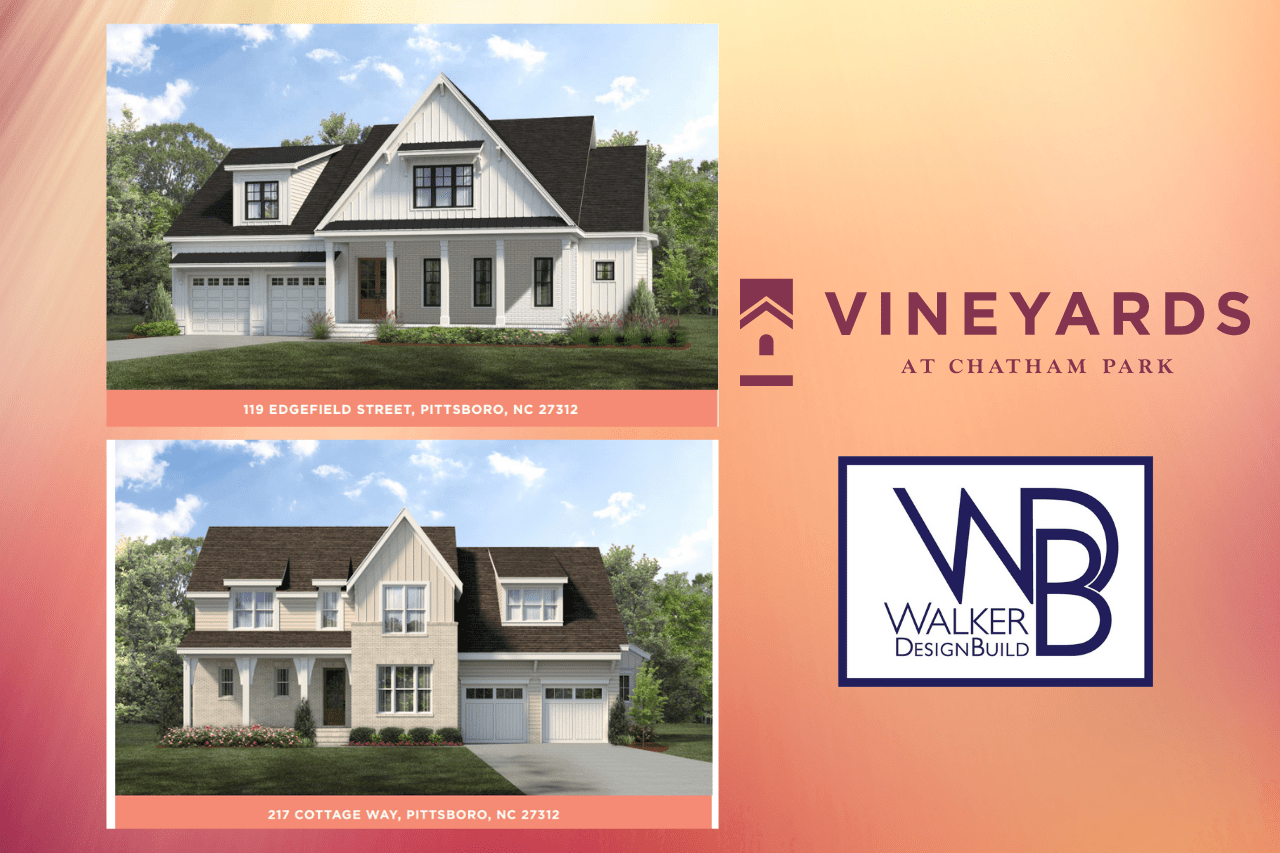 16 Sep

Explore All The Vineyards at Chatham Park Has to Offer

We are proud to be a member of the select builder team at Pittsboro's The Vineyards at Chatham Park and we invite you to explore opportunities available at 119 Edgefield Street and 217 Cottage Way.

With planned town centers, employment hubs, new amenities, and entertainment districts, Chatham Park will be on the leading edge of what it means to live life in a balance of recreation, nature, work, creative pursuits, and home.

Contact us to learn more by calling (919) 234-4284!