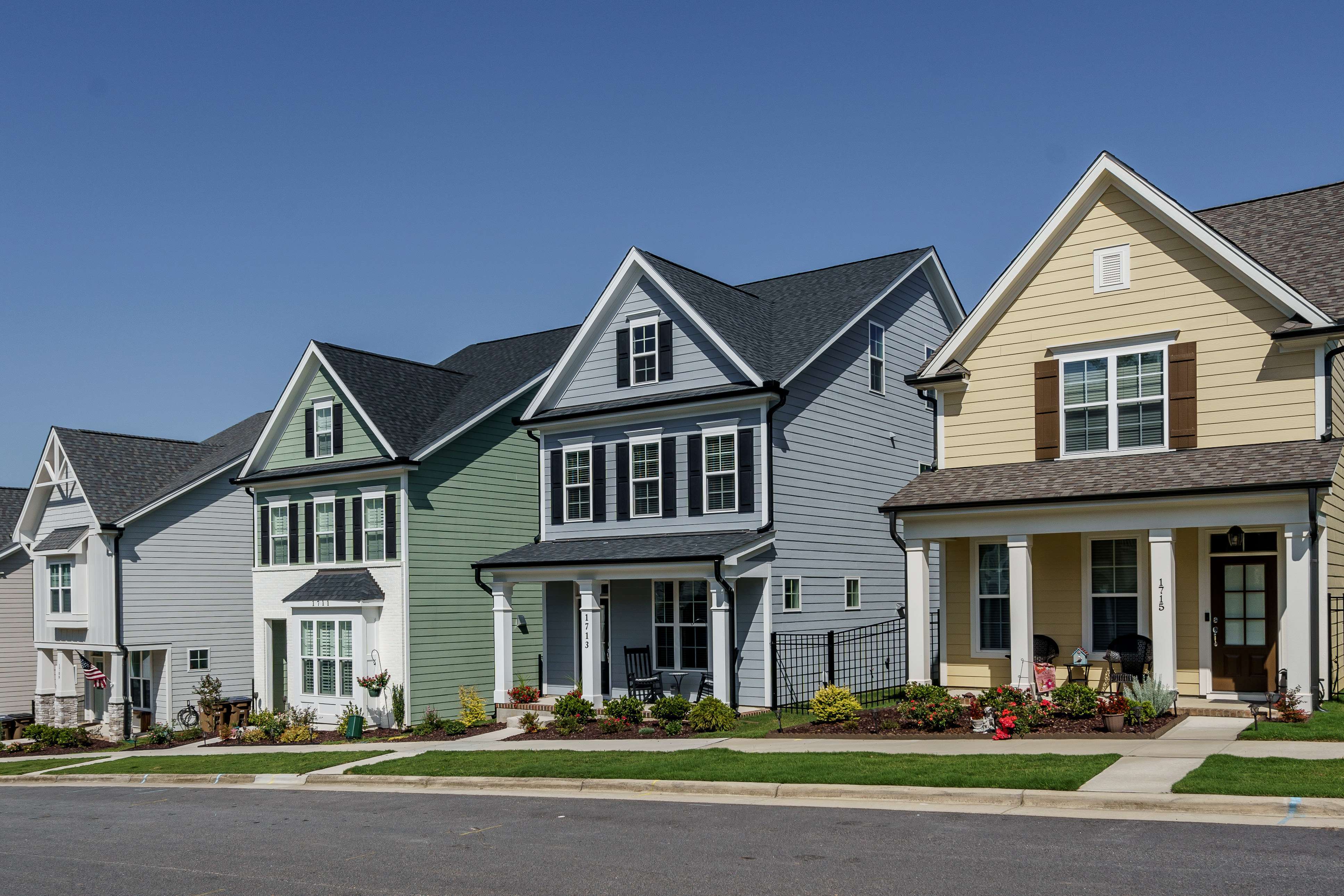 05 Aug

Charleston Elegance That Everyone Loves

Walker DesignBuild client Jill Buchanan shared her experience in selecting a home in Wake Forest's Charleston Traditions at Bowling Green.

Jill was looking for a townhome with high end features and found our Charleston-style homes to be beautiful and unique. She noted, "My home is modern and stylish with an open floor plan that is great for entertaining. Having a completely private outdoor patio is terrific for my little dog, enjoying a flower garden, and hosting guests, plus, I love having a covered breezeway to the detached garage." She also greatly values that "the community is quiet, great for walking, and it's nice to have a neighborhood pool."

Read Jill's testimonial by clicking here!

Remaining opportunities in Charleston Traditions are limited. For full sales details, call (919) 737-4155 or email leavitt@advantagenewhomes.com.