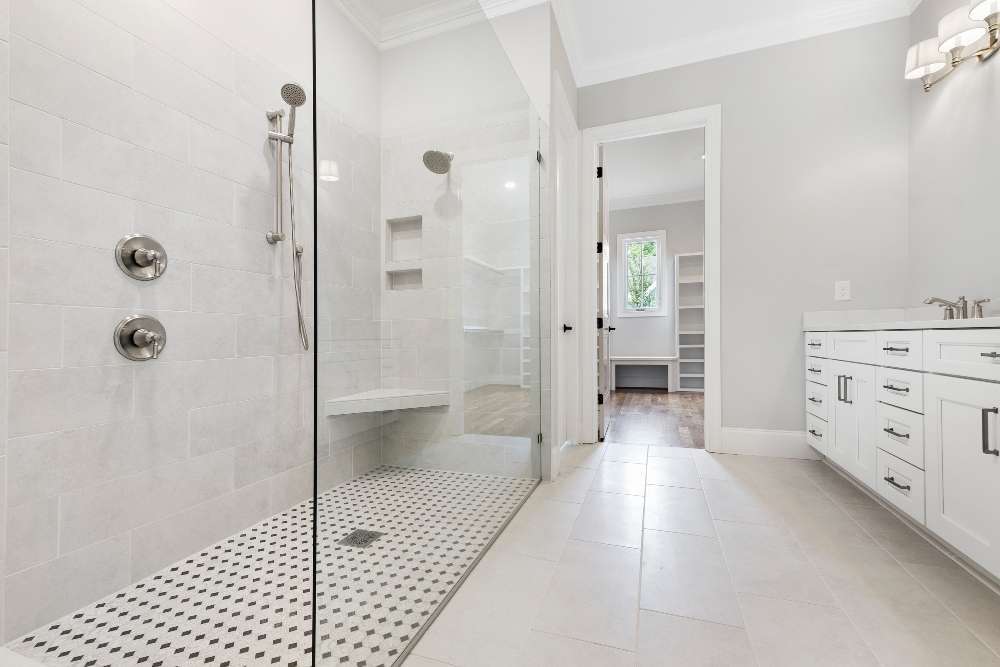 15 Jul

Imagine the Luxury Bath Possibilities in Your Next Home

Consider the must-have owner suite bath details you desire for your new home! The team at Walker DesignBuild takes pleasure in providing clients with unique features that set the mood for optimal enjoyment in this distinguished space.

Contact us by calling (919) 234-4284 to discuss your home building needs.