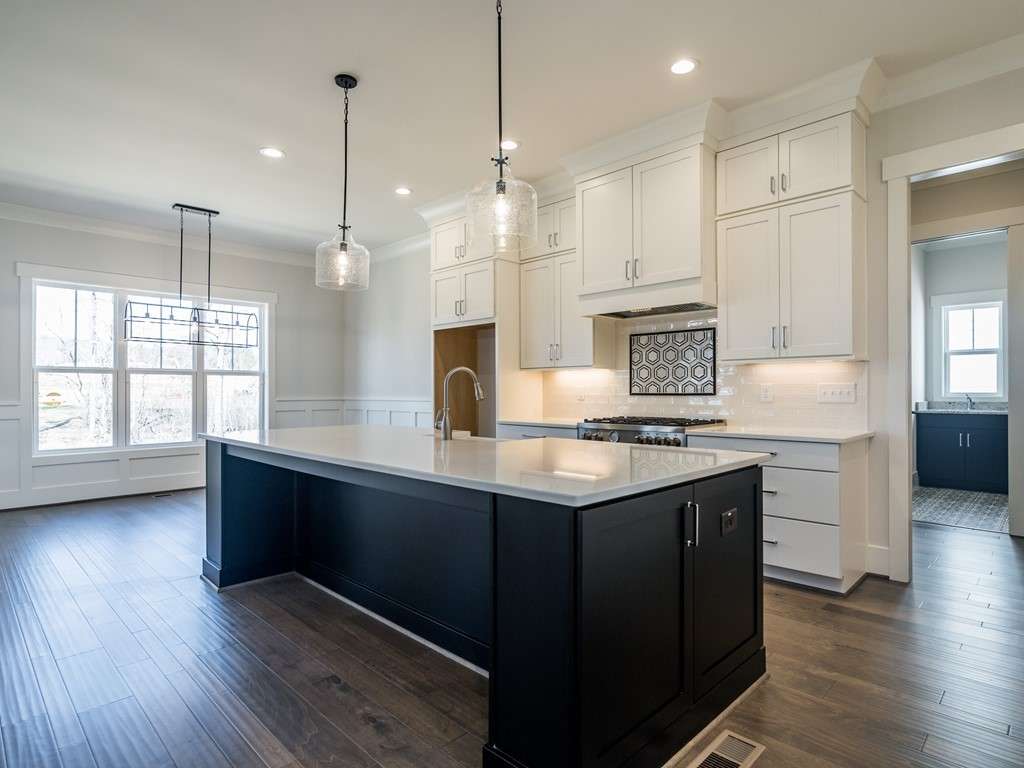 06 May

Be Inspired

We invite you to virtually tour a selection of our custom crafted designs. Take a step inside our homes by clicking here!

The team at Walker DesignBuild is dedicated to creating homes of exceptional quality and distinction.

Contact us to discuss your next project! Call (919) 234-4284.