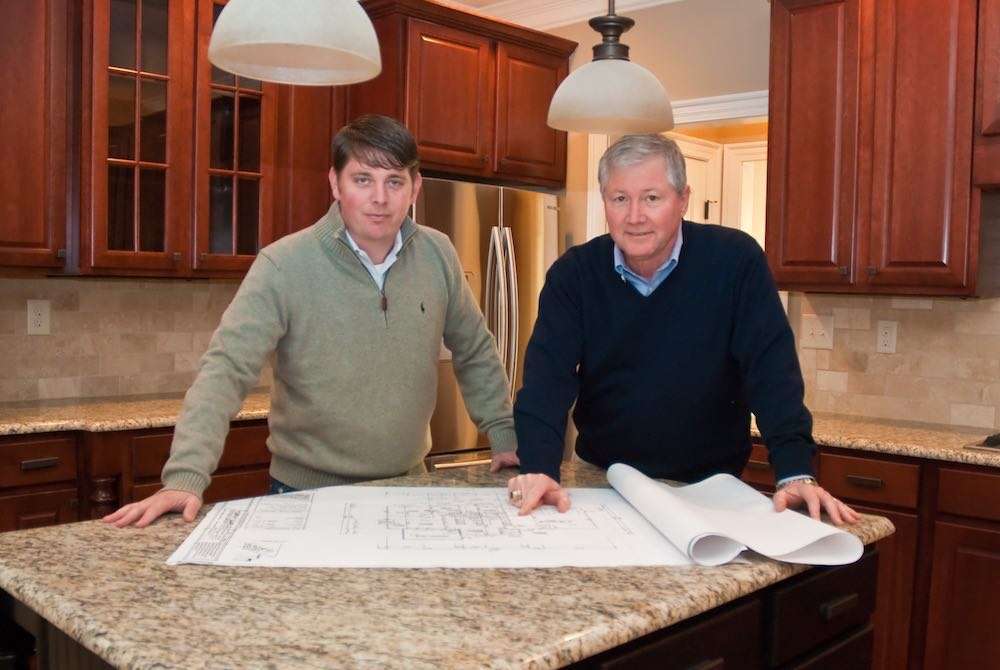 29 Apr

Contact Us to Discuss Your Next Project

Walker DesignBuild was founded by father/son team Randy and Wes Walker. Randy and Wes take pride in their "hands on" approach to business, listening closely to their customer's ideas and wishes to create unique designs that become some of the best homes in the Triangle area. They strive to establish an atmosphere of trust, service, and personal attention to detail with each and every client.

By understanding their clients' wants and needs, Randy and Wes are able to embark upon plans of making their customers' dreams come true.

Contact Walker DesignBuild to discuss your new home needs by calling (919) 234-4284!