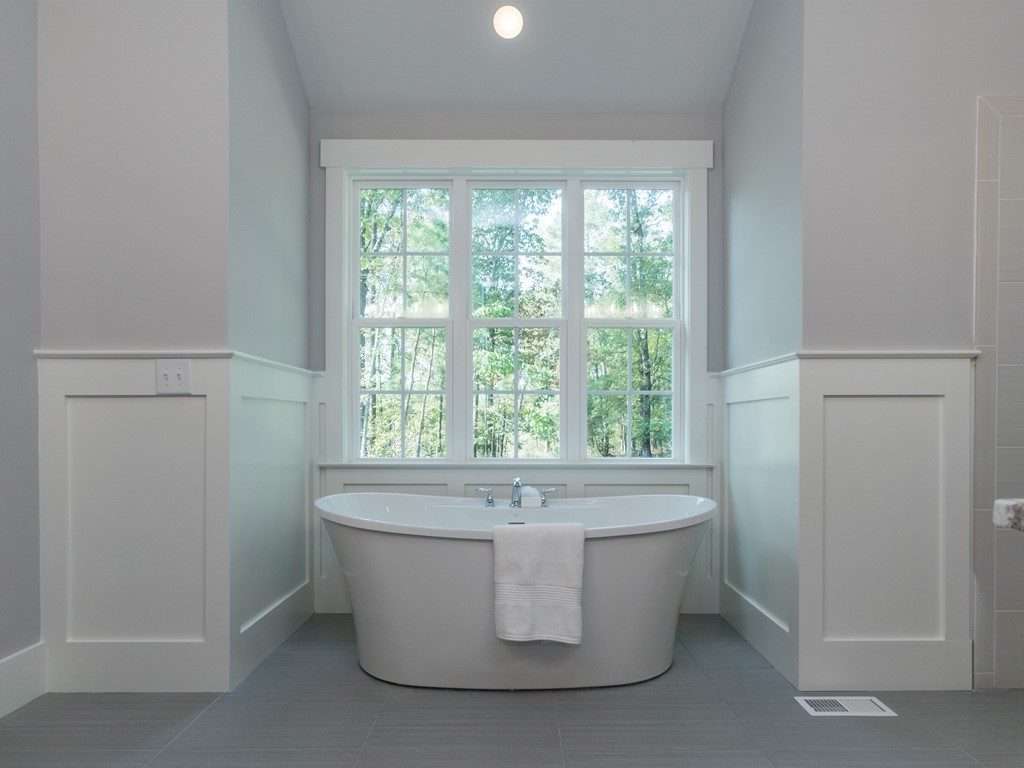 08 Apr

Beautifully Designed Owner Suite Retreats

Do you desire a beautiful bath oasis designed for luxury? Walker DesignBuild is pleased to provide clients with their dream space for maximum enjoyment. Each visit to your owner suite retreat can feel like a spa day!

Contact us by calling (919) 234-4284 to discuss your new home needs.