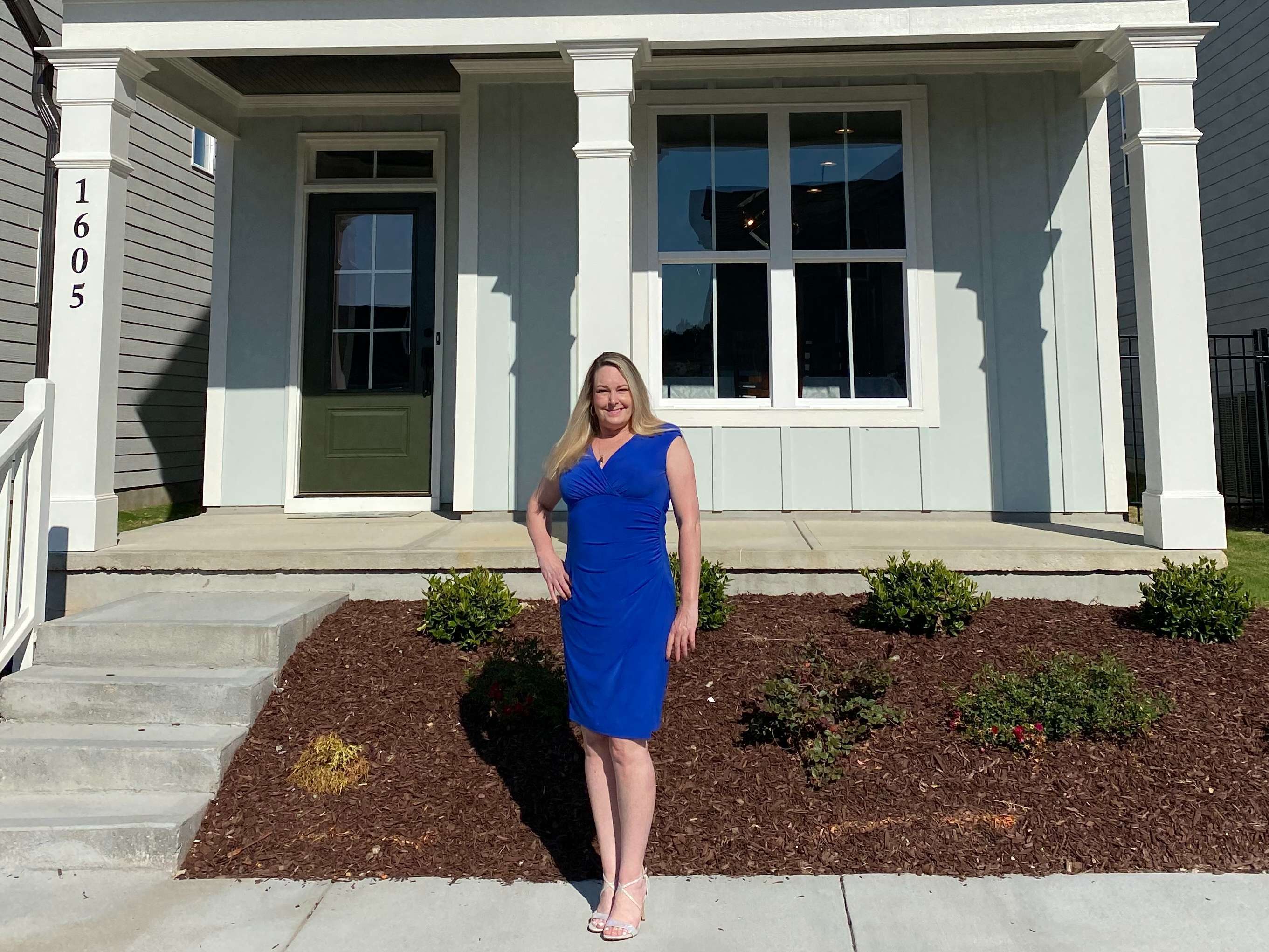 15 Oct

What Our Clients Are Saying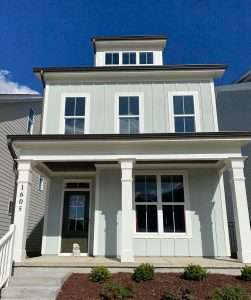 Client Jill Buchanan found exactly what she was looking for in a home after discovering Walker DesignBuild in Wake Forest's Charleston Traditions at Bowling Green.
"I had been looking at townhomes because I didn't want anything too big and I didn't want a yard to take care of, yet I was looking for high end features. After seeing a sign for Charleston Traditions at Bowling Green, I visited the community and found the homes to be beautiful and unique. I discovered Walker DesignBuild was the builder for a home underway, so I did some research on the company, reviewed their website, and explored virtual tours of plans they offered in the community. I was attracted to their style, really liked that they are a custom builder, and found the layouts of their Charleston-style homes very appealing. My Realtor also had very good things to say about Walker DesignBuild's reputation. I did some comparison shopping and discovered that features offered in nearby townhome communities were not as sophisticated as what I'd seen in Walker DesignBuild's homes. After making the decision to purchase the home that was currently under construction, I found it easy to work with Wes. He was very responsive, pleasant, and flexible. I was able to choose the floors, carpet, and granite, as well as upgrade the patio. Several design details already in place, including the cabinets and the shower upgrade, were exactly what I would have chosen anyway. I am very happy with the excellent use of space, both indoors and out, of my well-built home, and I'm very happy with its custom features in line with current trends. I think it is a great value and will be timeless. The Walker DesignBuild team thought of everything to make my home useful, cozy, enjoyable, solid, and beautiful."
We love hearing from our buyers! View more client testimonials by clicking here.
Please contact us to learn more about custom home opportunities and to discuss your new home needs by calling (919) 234-4284.