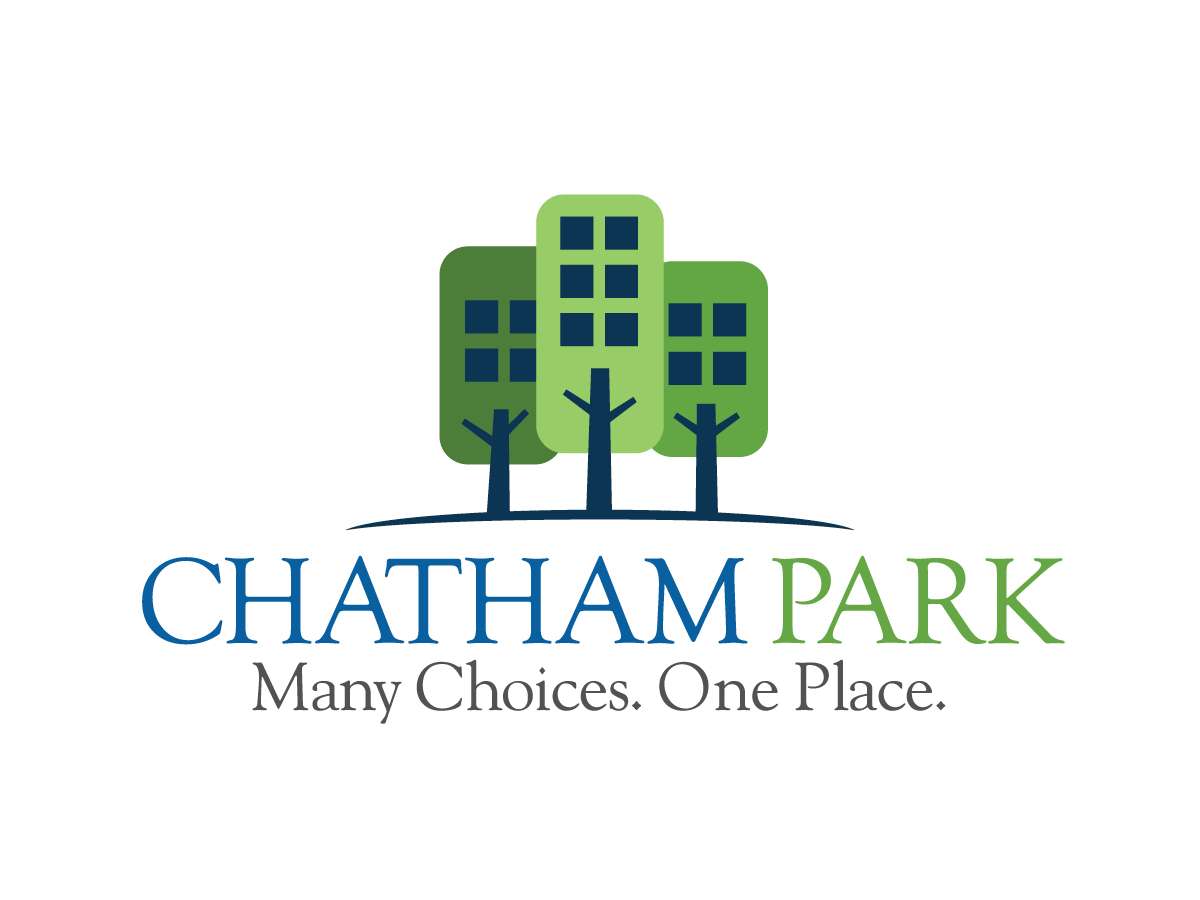 16 Jul

Construction of First Park in Pittsboro's Chatham Park Will Soon be Underway

Ground breaking is planned at Chatham Park for the first of seven public parks. The 10-acre park is being constructed adjacent to The Vineyards. Plans include several individual play areas geared toward specific age groups, a dog park, shelter, grill area, an amphitheater, and a multi-purpose play field the size of a high school soccer field. The plan also calls for a splash pad that will be installed spring 2021.

Walker DesignBuild is proud to be a member of the custom builder team at The Vineyards at Chatham Park. Each of the 27 single-family homes will be designed and constructed to meet the desires of today's buyer. Pre-sale opportunities are now available! Contact us to learn more by calling (919) 234-4284.