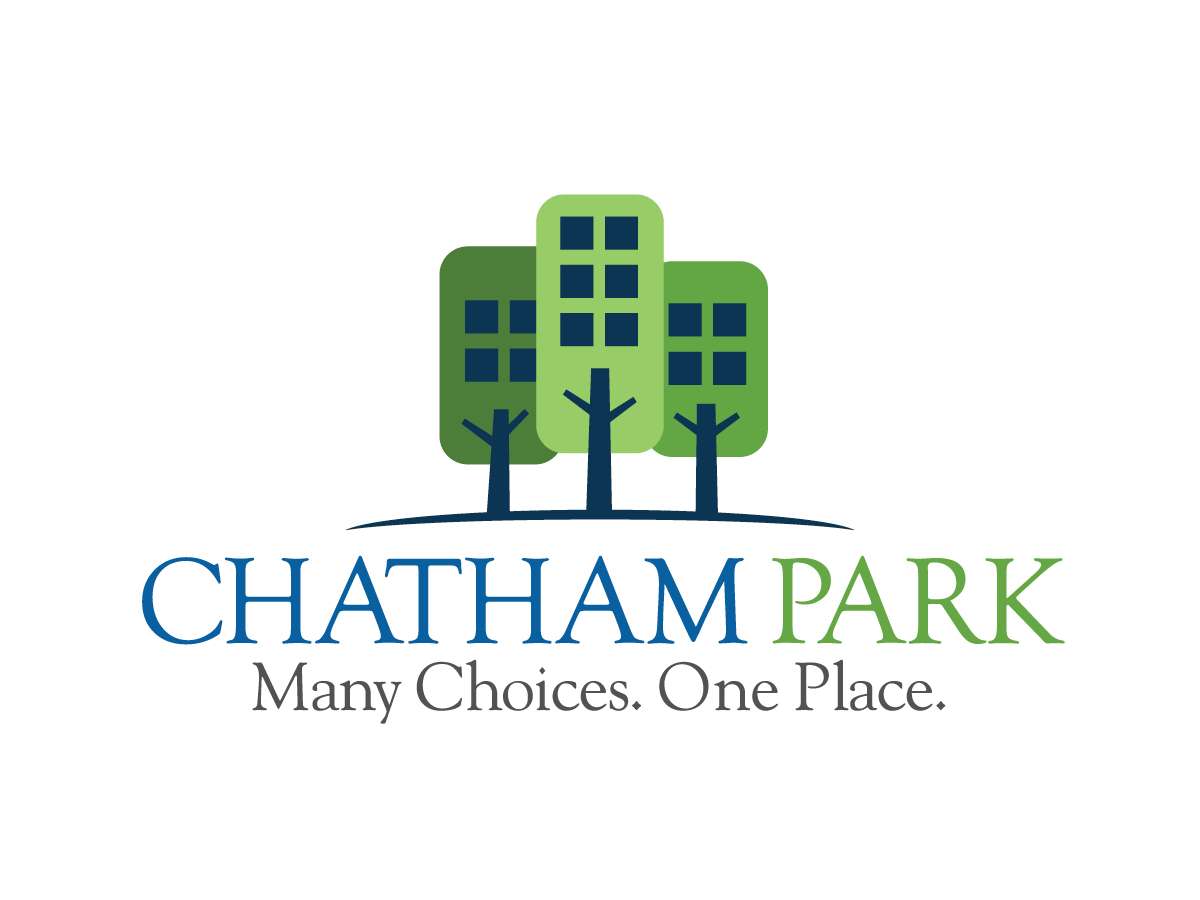 25 Jun

Pre-Sale Opportunities Now Available at Pittsboro's Chatham Park

Walker DesignBuild is proud to be a member of the custom builder team leading a second phase of the Vineyards at Chatham Park, a live, work, play, and learn community located in Pittsboro.

Builders were hand selected for their reputation and expertise in the custom home market.

"We are honored to join in partnership with the other esteemed builders to continue our long-standing tradition of building exceptional custom homes that exceed our client's expectations," said Randy Walker, Walker DesignBuild President.

Each of the 27 single-family homes will be designed and constructed to meet the desires of today's buyer. The homes will be built surrounding the Cottages, the previously announced, first 30-home subdivision in the Vineyards, and located across the street from a new 10-acre town park and Thales Academy school.

Pre-sale opportunities are now available!

Unique homes from each builder will be highlighted during the Triangle Parade of Homes this fall.

Learn more by calling (919) 234-4284.