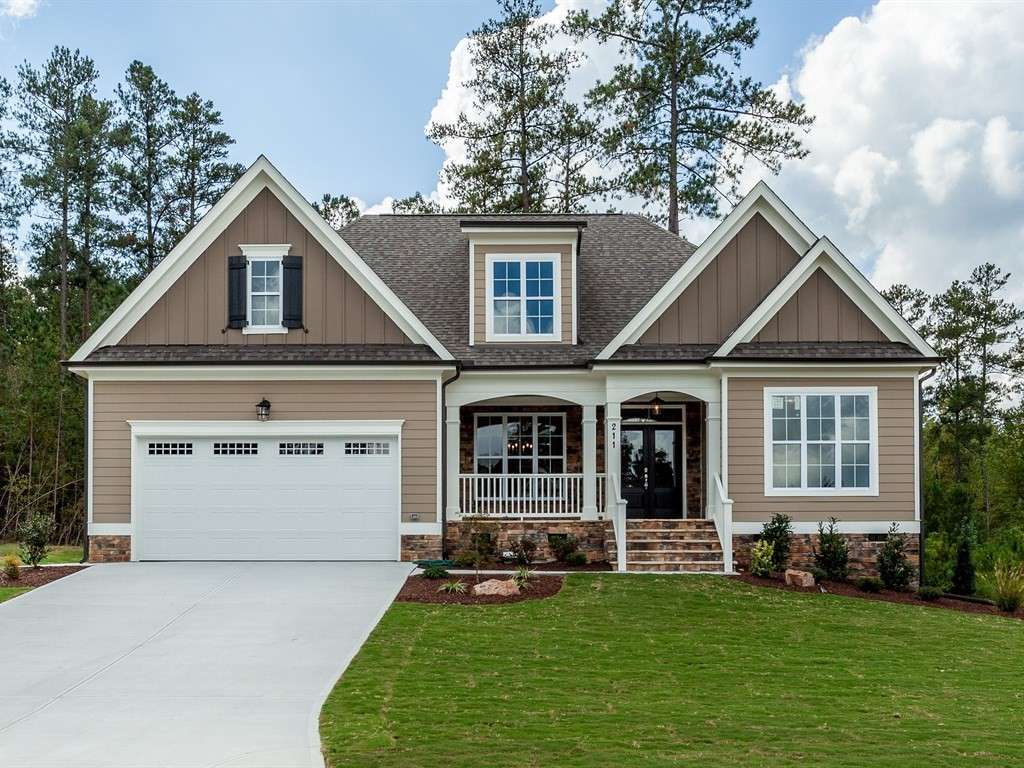 19 Mar

Feel at Home with Walker DesignBuild

Walker DesignBuild creates beautiful custom homes for happy homeowners in some of the leading neighborhoods throughout the Triangle Area. With over 25 years of combined experience, father/son team Randy and Wes Walker are dedicated to creating homes of exceptional quality and distinction.

Adding to your current home or completing previously unfinished space are also perfect opportunities to utilize the design, management, and craftsmanship skills of Walker DesignBuild.

The entire Walker DesignBuild team takes tremendous pride in providing clients with unmatched excellence no matter what the project may be. Contact us to discuss your new home needs by calling (919) 234-4284.