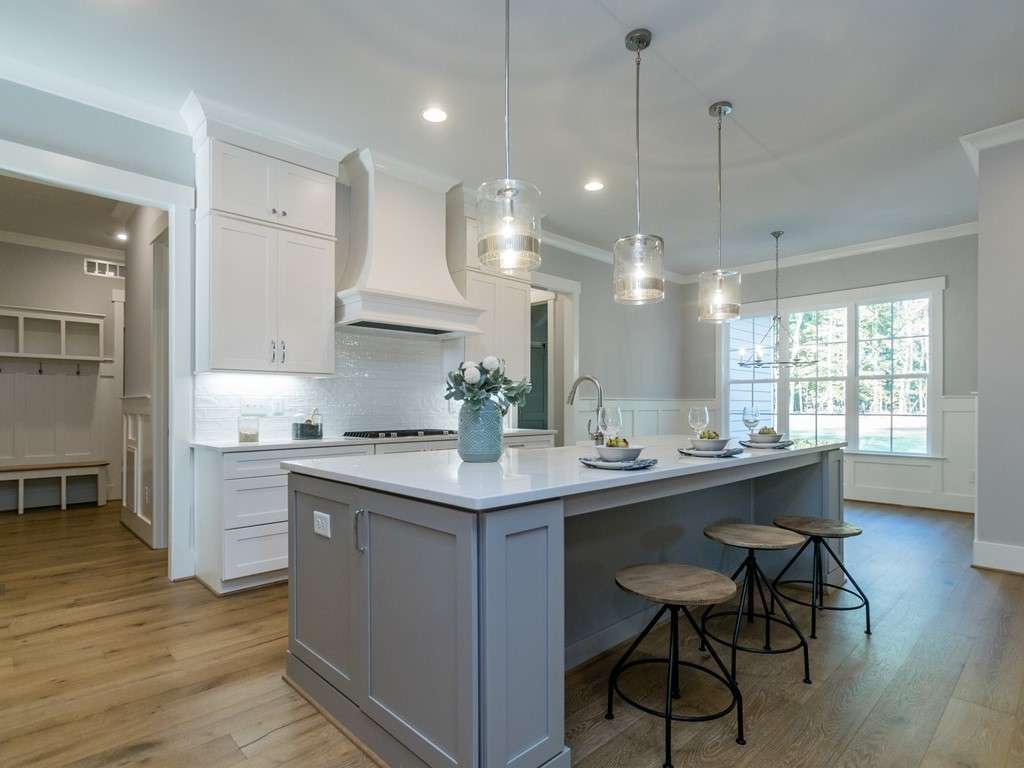 13 Feb

Making New Home Dreams Come True

Walker DesignBuild creates beautiful custom homes for happy homeowners in some of the leading neighborhoods throughout the Triangle area of North Carolina.

By understanding their customers' wants and needs, Randy and Wes Walker are able to embark upon plans for making their customers' dreams come true.

Contact Walker DesignBuild to discuss your new home needs! Call (919) 234-4284.