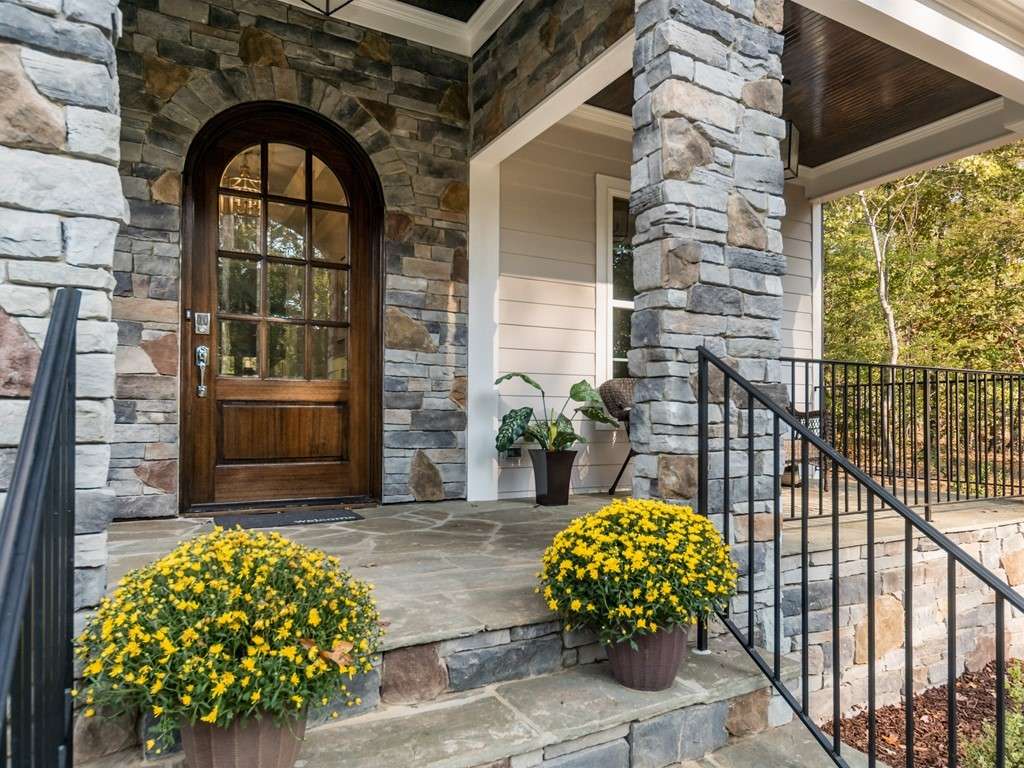 07 Nov

Ready for a New Home?

If you're ready for a new home, we invite you to utilize the design, management, and building expertise of Walker DesignBuild. Drawing upon years of home building experience, the Walker DesignBuild team excels in the unique skills required for impressive custom home and remodeling projects.

Learn more by contacting us to discuss your new home needs! (919) 234-4284.