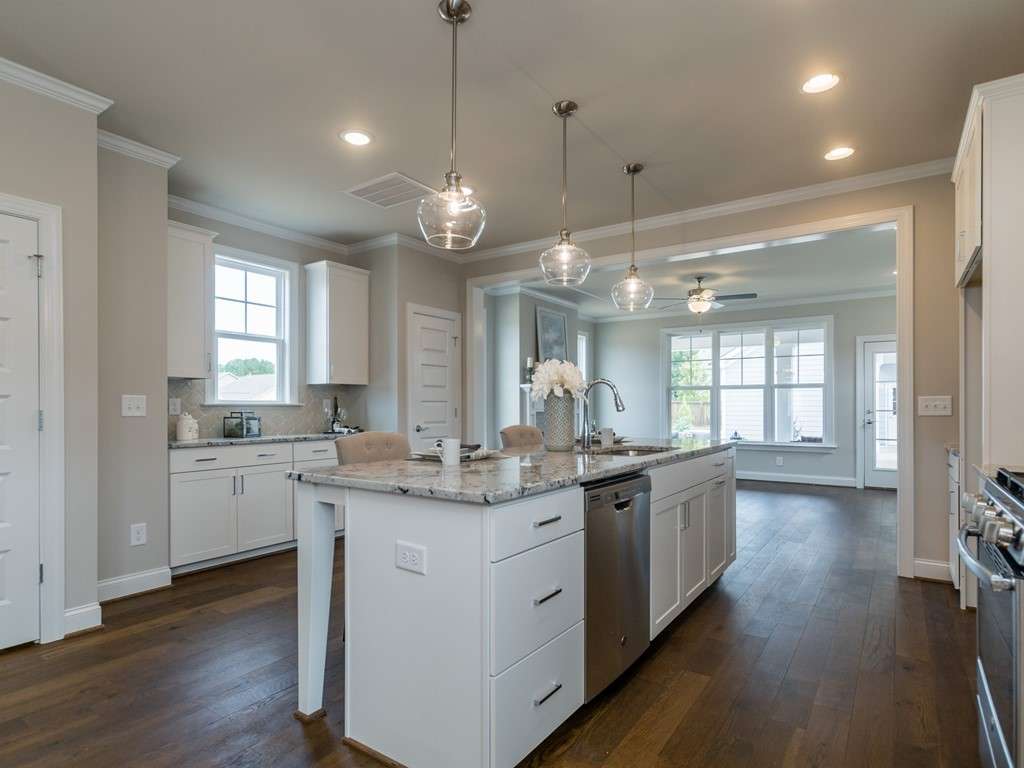 03 Oct

Tour the Charming Perry Plan During Parade of Homes

We invite you to visit us this weekend during the Parade of Homes at Wake Forest's Charleston Traditions at Bowling Green! Tour our featured entry at 1601 Glazebrook Drive. Click here for a preview!

With 2,616 sq ft, 4 bedrooms, and 3 baths, this home features a 1st floor guest room. Custom details include engineered hardwoods, an oversized shower in the master suite, and wood shelving. A covered back porch and breezeway connect the home to a 2-car garage.

The Parade continues October 4-6 and October 11-13, from 12:00 Noon until 5:00 PM. Self-guided tours are free and open to the public.

Contact us at (919) 234-4284 for details!