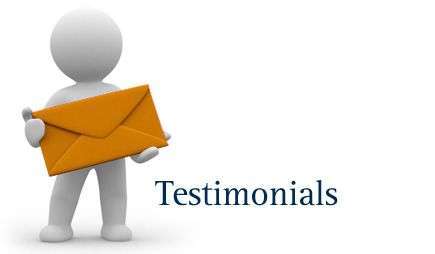 12 Sep

Walker DesignBuild Helped Clients Capture Their Vision

Learn why Walker DesignBuild client Dan Earley recommends Walker DesignBuild without hesitation:

"My daughter and I saw a Walker DesignBuild home in Sanford's Autumnwood and we liked the design, quality of workmanship, and price. When my wife and I were looking for a home, I remembered the home in Autumnwood and drove her there to see what she thought. She told me, 'I would love to have this home, but in Pittsboro.' So, happy wife, happy life! From our first phone call, Randy and Wes Walker seemed genuinely interested in meeting with us. This was our first home building experience and we were pretty apprehensive at our first face-to-face meeting, but the Walkers put us at ease and patiently explained the steps involved in building a custom home. We were on the cusp of buying our lot, and Randy offered to come walk the lot we were considering purchasing. He encouraged us to realize our vision of the house before finalizing the plans. Ultimately, the final house plan was basically what we had seen in Autumnwood, but with modifications. We felt that Walker DesignBuild truly helped us capture our vision. Once construction was underway, our day-to-day contact was with Karen. She was terrific in answering or getting answers to our questions, and she kept us on schedule with the necessary supplier meetings. It was fascinating to see what goes into building a house! We very definitely and without hesitation recommend Walker DesignBuild. They offer a variety of designs that fit a wide range of budgets and needs, and provide personalized service every step of the way."

We strive to establish an atmosphere of trust, service, and personal attention to detail with each and every client. Listening closely to customer ideas and wishes allows us to create unique designs that become some of the best homes in the Triangle area. Contact us at (919) 234-4284 to learn more about our  "hands on" approach to the custom home building process!