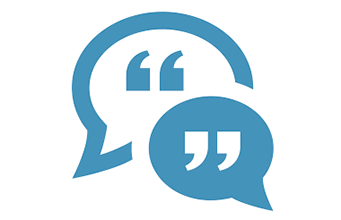 01 Aug

Clients Share Their Appreciation During Construction Process

Walker DesignBuild pre-sale clients Rafe and Candy Davidson recently shared appreciation for their home building process that is currently underway. Take a look!

"You have made this process (ever since the beginning, when we met with Randy) so wonderful that it has been a joy working with all of you and we just wanted to take a moment and say thank you! Thank you for being patient with all of our questions and taking time to answer them and making us feel like part of the team. This may sound strange, but we also appreciate you taking the time to make things right. Your team is very professional in making sure all the details are correct and if there is an issue, the team is right there and willing to make it right. This makes home building more enjoyable and the professionalism from the team is outstanding! We are excited about our new house!"

Father/son team Randy and Wes Walker take pride in their "hands on" approach to business, listening closely to their customer's ideas and wishes to create unique designs that become some of the best homes in the Triangle area. They strive to establish an atmosphere of trust, service, and personal attention to detail with each and every client.

Contact us at (919) 234-4284 to discuss your next project!