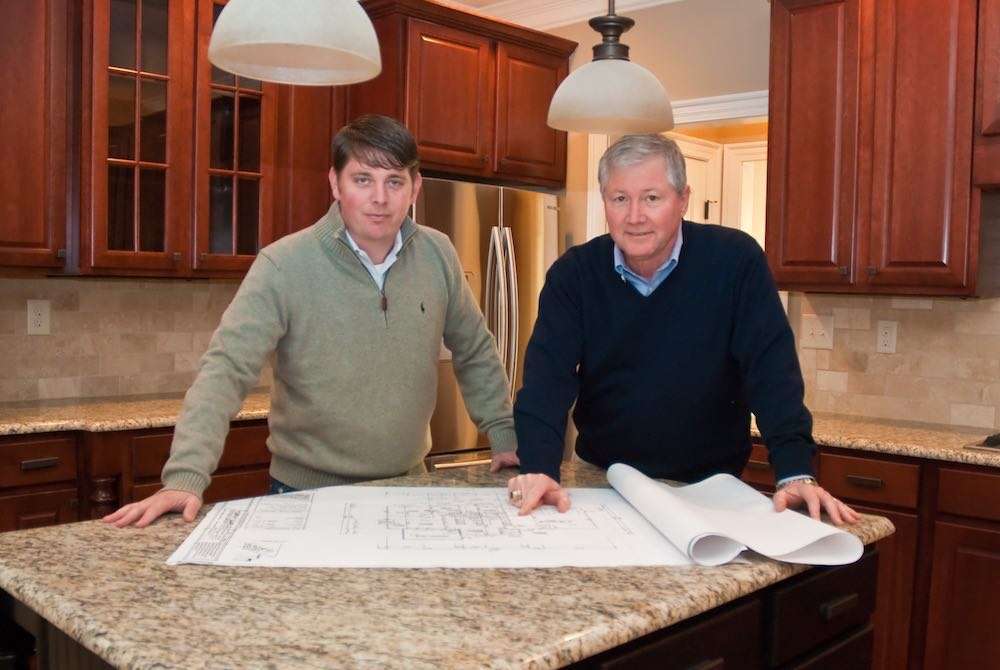 05 Jul

Customer Relationships are the Key

Posted at 13:26h

in

Press

Walker DesignBuild home owners credit the company's success in large part to the Walkers' skills in communication and creativity. By understanding their customers' wants and needs, father/son team Randy and Wes are able to embark upon plans of making their customers' dreams come true.

Randy Walker weighs in on the importance of client relationships in their work:

"We thoroughly enjoy our customer relationships," says Randy. "Through getting to know our clients and getting a clear understanding of what they like, we offer suggestions that they oftentimes haven't thought of to enhance their homes and sometimes even save money. Great communication, high standards, excellent sub-contractors, and a passion for building are the keys to our longevity in this industry."

Contact Walker DesignBuild to discuss your new home needs!