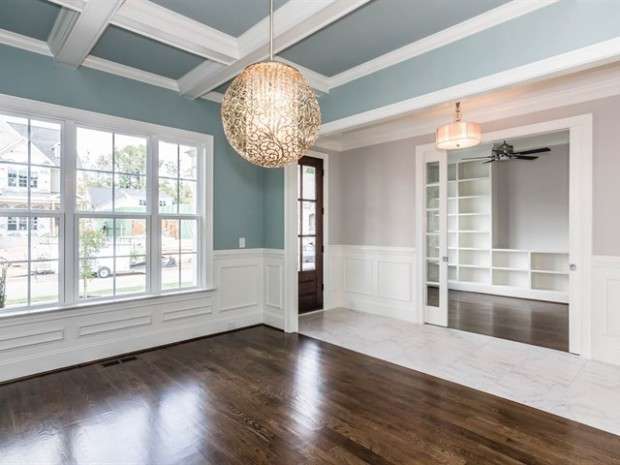 17 May

Transform Your Home with the Right Lighting to Fit Your Style

Custom lighting creates style and ambiance in your home. Allow the team at Walker DesignBuild to help you navigate the vast array of lighting options and find the right fit to match your unique style.

Contact us today to embark upon plans for making your new home dreams come true!