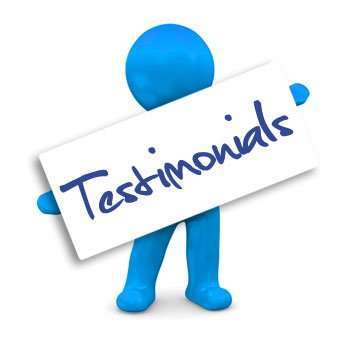 18 Jan

Great Designs, Quality Construction, and a Team of People Who Care

Walker DesignBuild clients Craig and Keri Atwater weigh in on their recent home building experience:

"We have built before with other builders and Walker DesignBuild was the best we've ever worked with. We walked through several of their homes and they were very much in line with what we were looking for. The construction in every Walker home we visited was outstanding, and we were impressed with how functional the layouts were… Very logical and with minimal wasted space. We were also impressed with the standard features built into their homes. What also sets Walker DesignBuild apart is their team. Wes met us at the home we were considering and spent a great deal of time with us prior to us even putting an offer on the home. And Karen was awesome. She provided us with a detailed selection schedule with points of contact and due dates to keep the build on schedule. All we had to do was make the appointments at our convenience and get our selections in on time. She was always immediately available via phone or email for questions and even met with us and some of the vendors to answer questions. We will absolutely recommend Walker DesignBuild to others due to their great designs, high quality construction, and their team of people who care about making sure your home meets your needs."

Contact us at 919-234-4284 to learn more about how you can utilize our design, management, and building expertise for your custom home or remodeling projects.