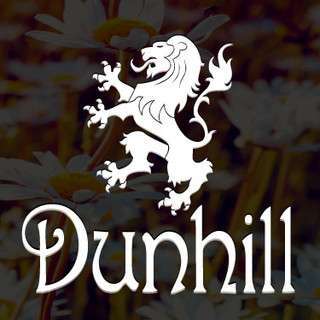 20 Jul

Homes Underway Now in Cary's Dunhill

Construction on two Walker DesignBuild custom homes is underway now in Cary's Dunhill.

Located in the heart of the Triangle Area, Dunhill  is nestled in the serene Cary countryside adjacent to the American Tobacco Trail. Dunhill is a beautifully appointed community surrounded by pecans, oaks and wildlife.

Lot 30 backs to the American Tobacco Trail. The home includes 3,955 square feet, 5 bedrooms, 4.5 baths, and a 3-car garage. Owners will enjoy a bonus room, fitness room/office and a convenient 1st floor master suite and guest bedroom. Completion is scheduled for November/December 2017.

Lot 37 backs to wooded open space and features 3,260 square feet, 4 bedrooms, 3.5 baths, a bonus room, and a 3-car garage. The master suite and two secondary bedrooms are on the 1st floor. This home is scheduled for completion in December 2017/January 2018.

With an enviable location, Dunhill is close to all of the amenities that Raleigh, Durham, and Chapel Hill have to offer and provides the ideal community for those who love nature but enjoy quick access to modern conveniences and entertainment.

Contact us at 919-234-4284 for more information.