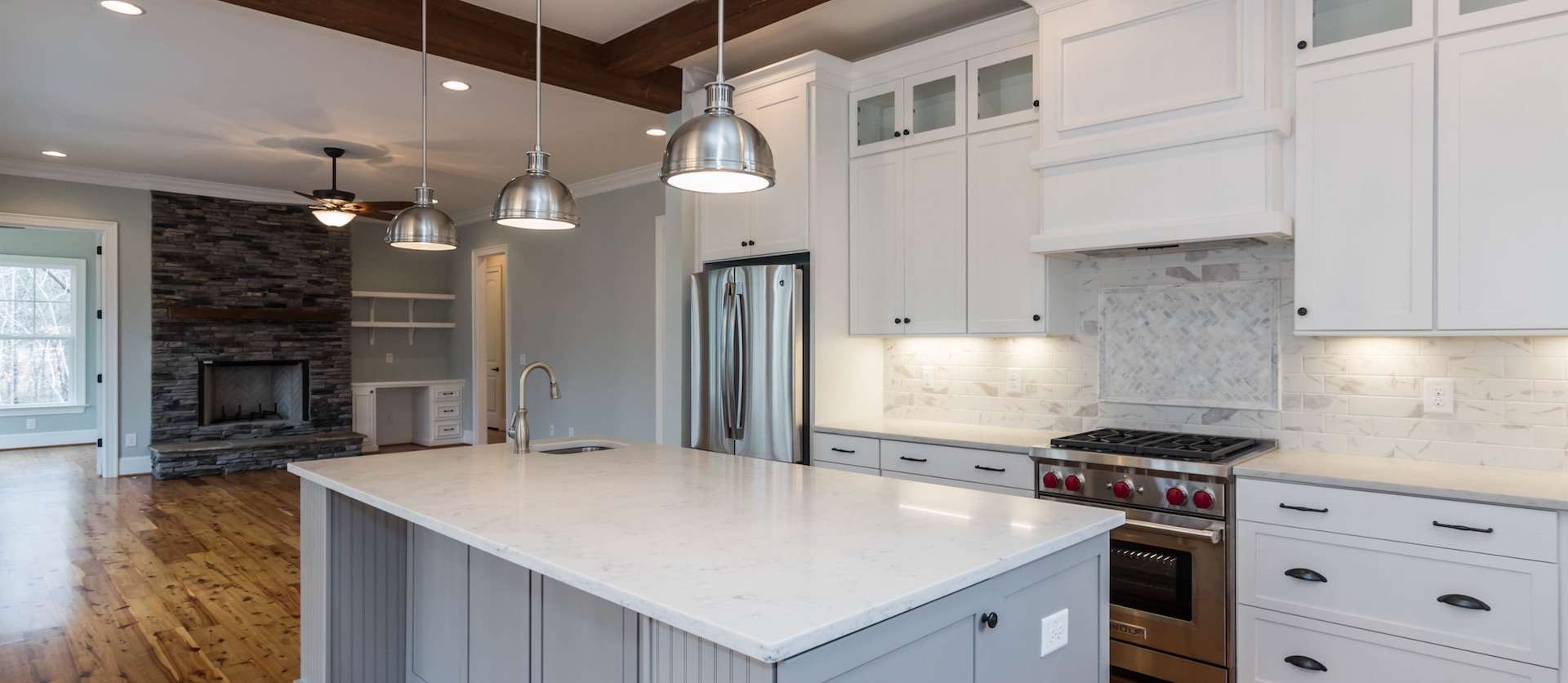 04 May

Local Company Providing Excellent Craftsmanship at a Competitive Market Price
Walker DesignBuild clients Bob and Donna Lee share their recent home building experience:
"When looking for our new home, we found a WalkerDesign Build house in its final stages of construction in the area we desired. We liked the floor plan and its high quality construction was evident. We finalized the contract on the house and found the Walker team easy to work with. They were professional, responded to all of our questions, provided key information to us in a home owner's notebook, and completed all inspection items in a timely manner. We are pleased to recommend Walker DesignBuild because they are a local company providing excellent craftsmanship at a competitive market price."
Ready for a new home? Or to renovate, remodel, or add space to your existing home? Contact Walker DesignBuild at 919-234-4284 to discuss your housing needs.